S U M International (Int'l) Pte Ltd – in design, development and marketing of Bathroom Décor/Interiors (faucets, showers and accessories) – is posed to cater to the lifestyle needs of Asia's growing middle class, and the increased presence of international hotel brands, properties and projects.  Having successfully promoted and marketed a key German faucet brand from the 80s to 90s, to market leader position, in the Far East/Australasia region,  the founding team of S U M Int'l has a strong track record  (more than 40 years) and reputation for growing brands by leveraging expertise, industry knowledge and experience.
S U M Int'l owns the CRESTIAL trademark, created in 2000 to meet the unique needs and aspirations of emerging lifestyle trends.
Every CRESTIAL product marries renowned German engineering prowess with rigorous Singapore quality control.  Durability and reliability are the overriding development criteria of CRESTIAL.  That shows our passion for precision and quality.
BRAND FOUNDER

Peter Klaus Hoffmann
Founder
CRESTIAL has a German Heritage, tradition of passion and love for performance.  It all began with Peter Klaus Hoffmann, the man who founded CRESTIAL and made Style, Performance and Value synonymous with it.
Hoffmann's foray into the faucet industry began in 1979 as the Area Manager of a key German faucet brand, with sales, marketing and technical support responsibilities for the Far East/Australasia Region. Within 15 years, he and his team propelled this German brand to a market leader position in Asia.
In 1995, he decided to become independent and pursued his passion for this industry by creating his own company S U M International Pte Ltd, together with his co-founders, registered in Singapore.  By year 2000 CRESTIAL was born and is now a contender to leading brands, and a leader among generic brands.
CRESTIAL products are now well accepted in many prestigious projects in the world.
BRAND STORY

BRAND ESSENCE
"Timeless"
Fads come and go. Yet
CRESTIAL remains contemporary
and stylish. It is the essence
of our brand: TIMELESS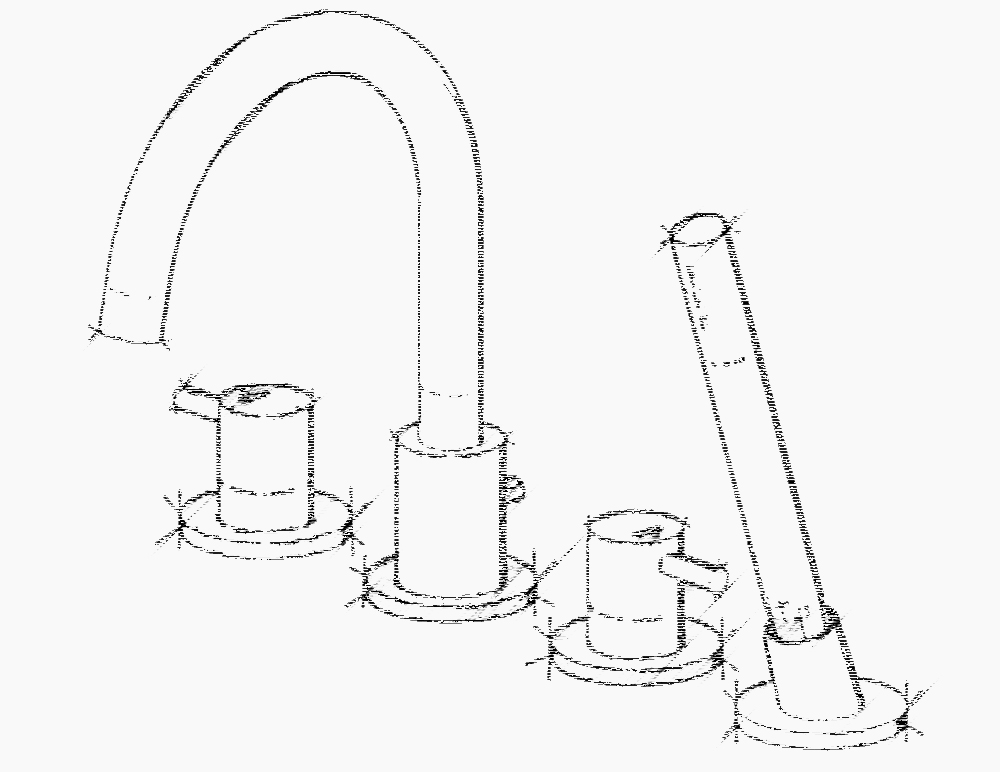 BRAND TAGLINE
"Wasser Musik"
Our tagline sums up our
enduring essence. CRESTIAL
products create music out
of water – Wasser Musik.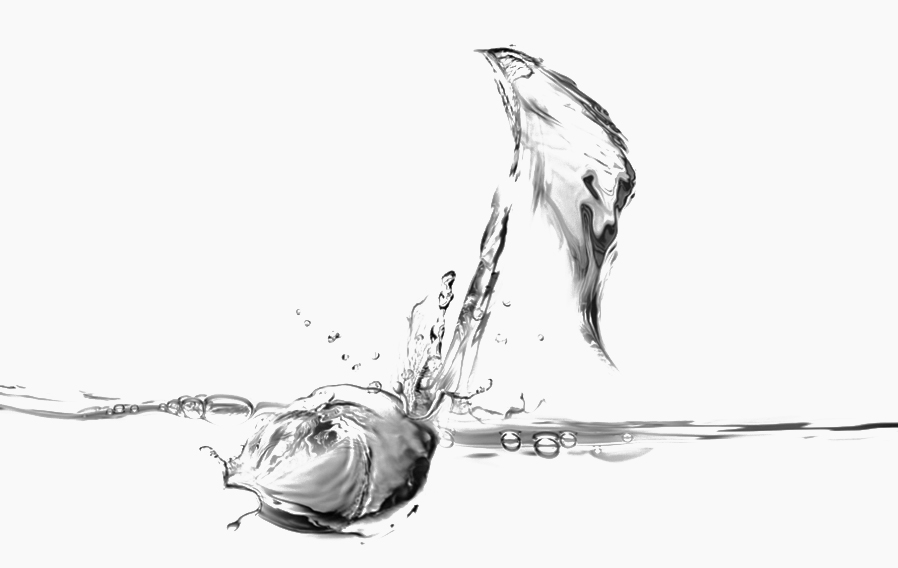 BRAND PRESENCE
We have grown since 2000.
CRESTIAL has presence in:
Cambodia
Germany
India
Indonesia
Japan
Malaysia
Maldives
New Zealand
Philippines
Qatar
Saudi Arabia
Singapore
South Africa
South Korea
UAE
Vietnam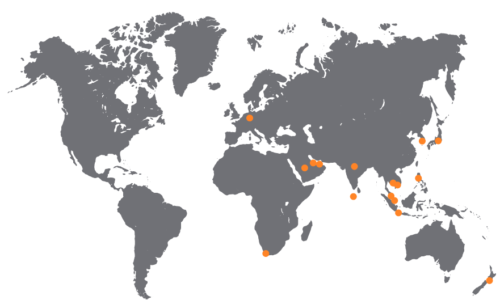 BRAND ASSURANCE
TYPE OF APPROVALS OBTAINED:
CRESTIAL products are tested/certified by TÜV-SÜD-PSB lab and conform to the following standards
BS EN 817 – Mechanical Characteristics
CRESTIAL products embody the virtue of performance. Pass and surpass torsion, strength, leak tightness and endurance tests.
BS EN 248 – Corrosion Resistance Test
CRESTIAL SUNDANCE CHROME is brilliant and durable. Pass 200 hours of NSS test with no sign of degradation.
BS 6920 – Effect On Water Test
AS/NZS 4020 – Metal Toxicity Test
CRESTIAL uses quality material and components. Parts in contact with water conform to the World Health Organization guidelines for drinking water quality.
AS/NZS 3662 – Shower Performance (Flow Rate Requirements for Water Efficiency Labelling)
BS EN 817 – Hydraulic Characteristics (Flow Rate Requirements for Water Efficiency Labelling)
CRESTIAL products are ENVIRON PRO. Achieved by meticulous design and application of constant flow regulation technology employed in most mixers and showers.
Approvals & Certifications
CRESTIAL products are environmentally friendly. They are backed by people who are committed to performance and excellence. Water is a most precious resource and CRESTIAL products perform well, even while they conserve water needed in everyday life. CRESTIAL faucets and showers are designed with focus on water conservation and excel in water saving initiatives such as Korea Eco Label and Singapore WELS (Water Efficiency Labelling Scheme) issued by Singapore national water board – PUB.  This scheme registers and certifies the water efficiency of products in compliance to water flow ratings / guidelines in accordance to terms and conditions set by PUB.
For more information, please visit website www.pub.gov.sg/wels.
Production Process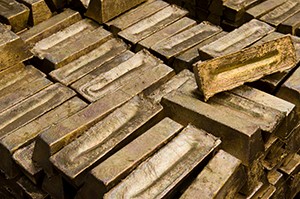 1. Premium raw material
– high copper content brass ensures non-porous body.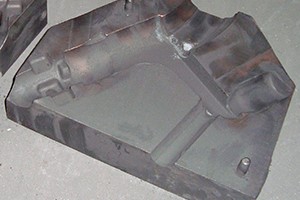 2. Mould making
– Precisely machined tool steel for maximum endurance.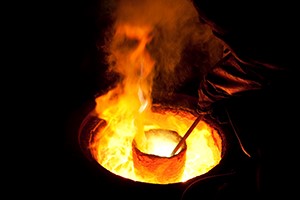 3. Casting
– Proper casting techniques employed ensuring reliable cast-out products.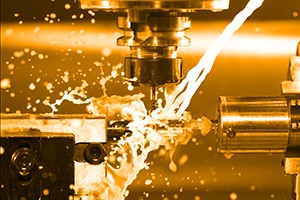 4. CNC machining
– Advance machinery and CNC machines to produce consistent quality parts.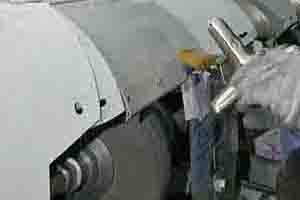 5. Polishing
– Polishing wheels with ever finer grades of abrasive to achieve mirror-like surfaces.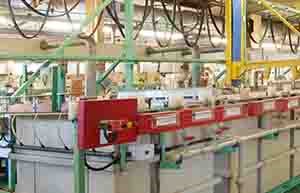 6. Electroplating
– Nickel and chrome / colours plating process for corrosion protection.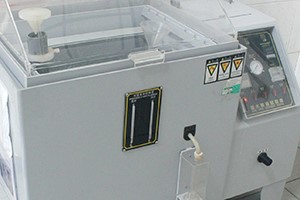 7. Quality control
– Pass and surpass torsion, strength, leak tightness, endurance and corrosion resistance tests.
8. Assembly and packing
– Our products bears the CRESTIAL "Seal of Quality".
Be Our Partners
CRESTIAL is a trusted Singapore brand with German Heritage and international appeal, registered since year 2000. The owners of CRESTIAL brand, S U M International Pte Ltd have more than 40 years track record in the faucets/bathroom décor industry.
The Company is in growth mode and to further accelerate our expansion drive, we are always on the lookout for market oriented distribution partners.
We have the passion for this industry and will continue to create and develop new exciting products in the continuous evolving bathroom décor scene.
Our distribution partners will receive from us
professional marketing and technical support
prompt communication
wide range of quality products to cater to different needs
competitive pricing
In addition, we will go the extra mile for projects that require special specification/ production